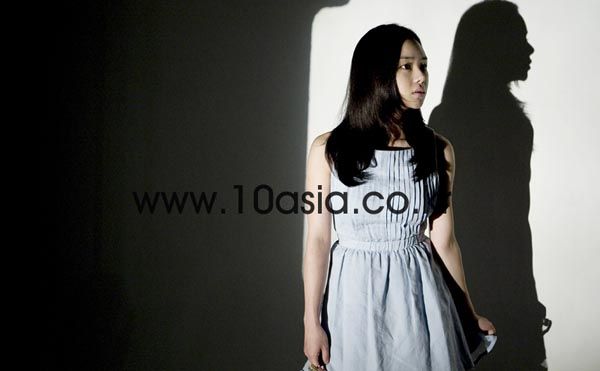 well , i've seen my result for midterm and its was horrible , i didn't get a lots of A's like my first exam . im so damn frustrating right now . Now, My biggest fear is how to tell my mum bout that :S and this coming Friday is report card day. Im sure i get beaten u cukup-cukup -.- , well , i've prepare for that .
I'm tired all of this. i've been through a lot of tough dayy lately and
there is no wonderful things comes nowadays . God , please help me outta from this zone .i just realize that im doing nothing for this year , now is second semester i should work harder than before , i should impressed everyone that i can do better than before . i've try to change become a better person , no more lazy , skipped school and everythings .